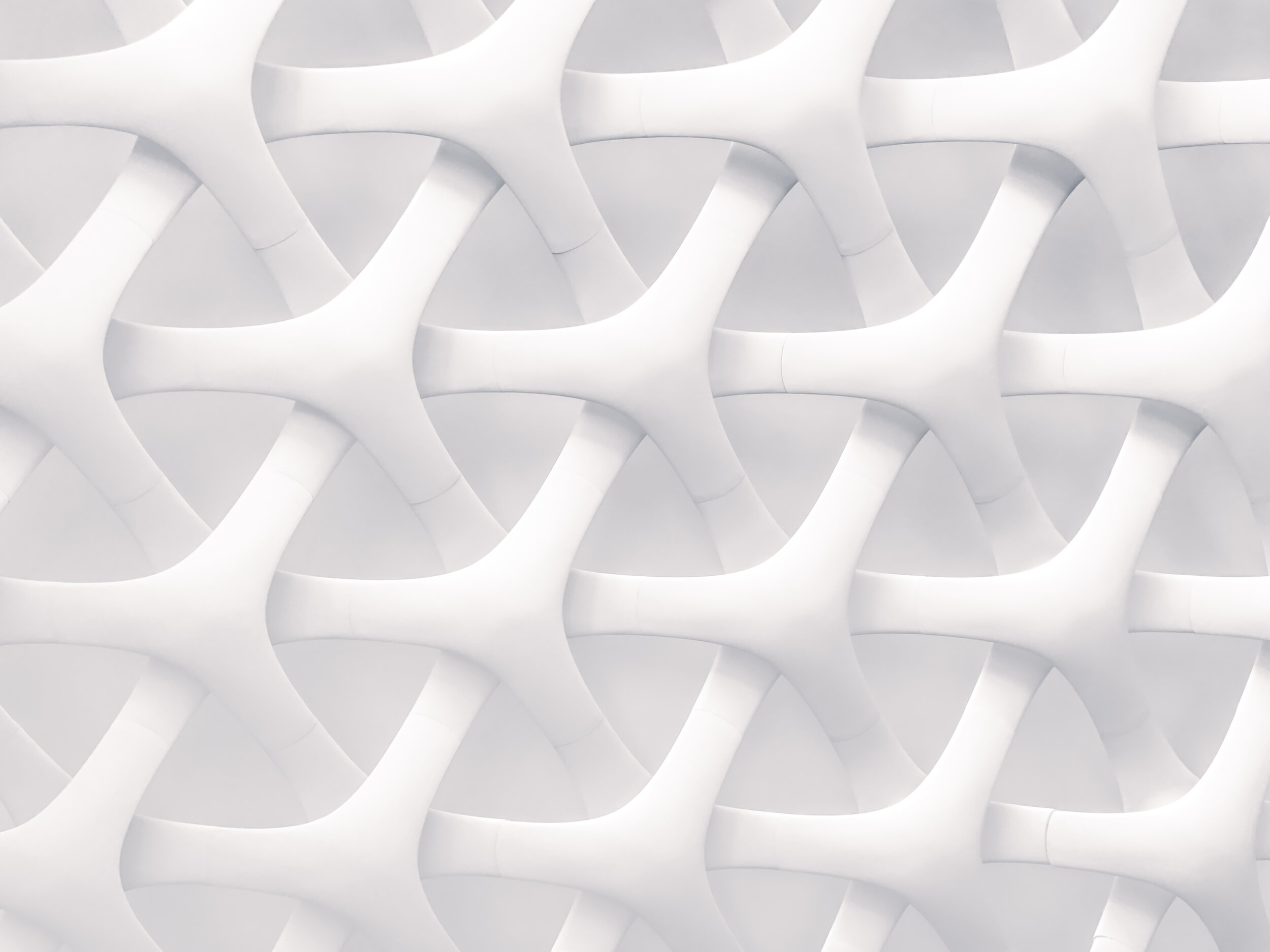 BESPOKE ENTERTAINMENT
Looking for that big wow factor performance for your event, completely tailored to your company or theme, look no further!
Create a bespoke video, brought to life in a live performance integrating video projection and magic to kick-start your event.
Josephine has teamed up with New Motion Productions producing powerful imagery and motion graphics for Brand Activations, Product Launches and Corporate Events. With its own in-house graphic designers and music producers this talented team will produce the most magical, powerful and immersive show to captivate your audience.
A video created entirely to your brief incorporating your own logos, slogans, messages, fonts, colour schemes, images, footage, even filming on location to feature people within the video. Your bespoke video will showcase everything you are as a company, incorporating every element of your business into a performance that we promise to be the highlight of your event.
Getting people involved in the magic is a great way to add those special touches to your event so whether you dare to let Josephine saw you in half or make you magically appear from a video screen, get in touch today to discuss how we can together create those special moments for your event.
We look forward to making your next event unforgettable with the Magic of Josephine Lee!